We only list manually checked websites and content in our directory. User-friendliness and security of our users are always our top priority.
Brave Browser is on a mission to fix the web by giving users a safer, faster and better browsing experience.

WEB-BROWSER OF THE FUTURE

➤ SECURE
➤ FAST
➤ PRIVATE
➤ SUPPORT CONTENT CREATORS
Here you can find projects we are currently working on and also projects that are planned for the future.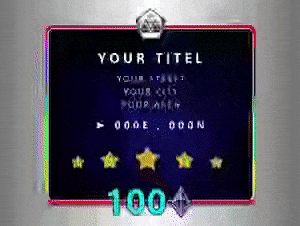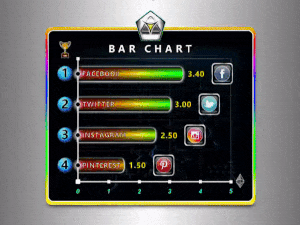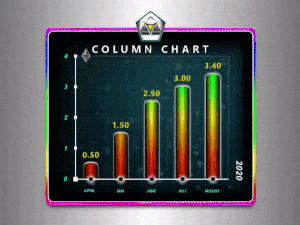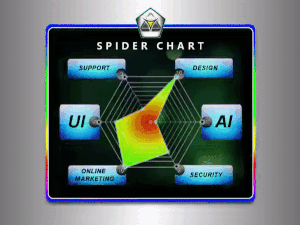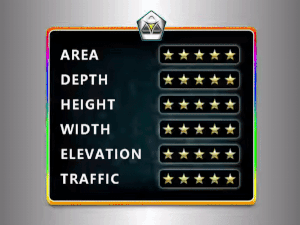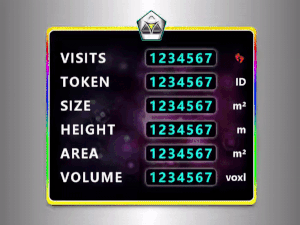 IF YOU LIKE MY DESIGNS PLEASE SUPPORT ME AS CONTENT CREATOR
With your support I have more time for my hobbies like graphic and web design and can reach my goals faster.
RESULTS OF YOUR SUPPORT:
➤ I HAVE MORE TIME FOR MY HOBBY
➤ I HAVE MORE MOTIVATION TO REACH MY GOALS
➤ I HAVE MORE FUN TO TRY NEW DESIGN THECHNICS
➤ I CAN START MORE NEW PROJECTS FOR MY COMMUNITY